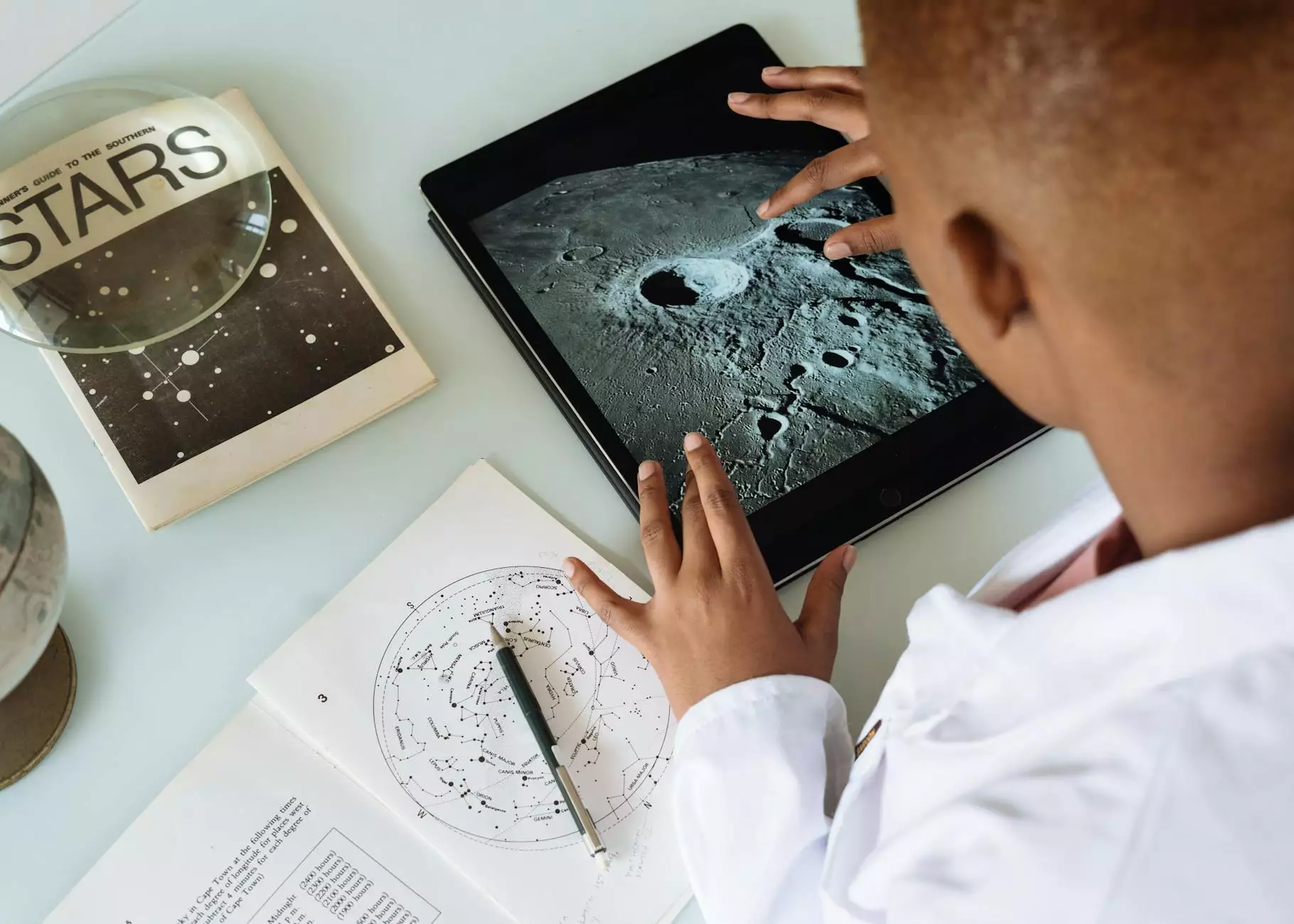 About Visions Media and Productions
Welcome to Visions Media and Productions, a trusted name in the Arts & Entertainment industry. We are dedicated to providing innovative solutions for colleges and universities to enhance the first-year student experience. Our online orientation software is designed to help students transition seamlessly into college life by offering comprehensive resources and engaging content.
Vision Video Productions Logo
Our vision video productions logo represents our commitment to delivering high-quality media solutions to our clients. It embodies our passion for creativity, innovation, and excellence. Through our online orientation software, we aim to visually capture the essence of the college experience by creating compelling videos that guide and inspire students throughout their first year.
The Importance of Online Orientation
Starting college can be both exciting and overwhelming for first-year students. To pave the way for a successful academic journey, it is crucial to provide them with the necessary information and support. Our online orientation software serves as a virtual guide, offering valuable resources and insights to help students navigate the various aspects of college life.
Comprehensive Features and Resources
Our online orientation software encompasses a wide range of features and resources tailored specifically for first-year students. From academic advising to campus safety guidelines, we cover every aspect that contributes to a successful college experience. Our comprehensive platform includes:
Virtual campus tours
Academic program overviews
Course registration guidance
Student support services
Library and research resources
Campus clubs and organizations
Health and wellness initiatives
Financial aid and scholarships
Engaging and Interactive Content
At Visions Media and Productions, we believe that impactful content leads to better engagement and learning outcomes. Our online orientation software offers a dynamic learning experience through interactive modules and multimedia resources. Students can access engaging content such as videos, quizzes, and interactive maps that provide a deeper understanding of important college resources and procedures.
Benefits of Our Software
By utilizing our online orientation software, colleges and universities can expect the following benefits:
Improved student retention rates
Enhanced student engagement
Personalized learning experiences
Streamlined administrative processes
Reduced orientation costs
Efficient communication channels
Why Choose Visions Media and Productions?
When it comes to selecting an online orientation software provider, Visions Media and Productions stands out for several reasons:
Expertise in the Arts & Entertainment industry
Proven track record of successful implementations
Understanding of first-year student needs
Customizable solutions tailored to each institution
Flexible pricing options
Responsive customer support
Contact Us for More Information
Are you ready to revolutionize your college's first-year student orientation? Contact Visions Media and Productions today to learn more about our online orientation software and how it can benefit your institution. Our team of experts is here to assist you every step of the way.