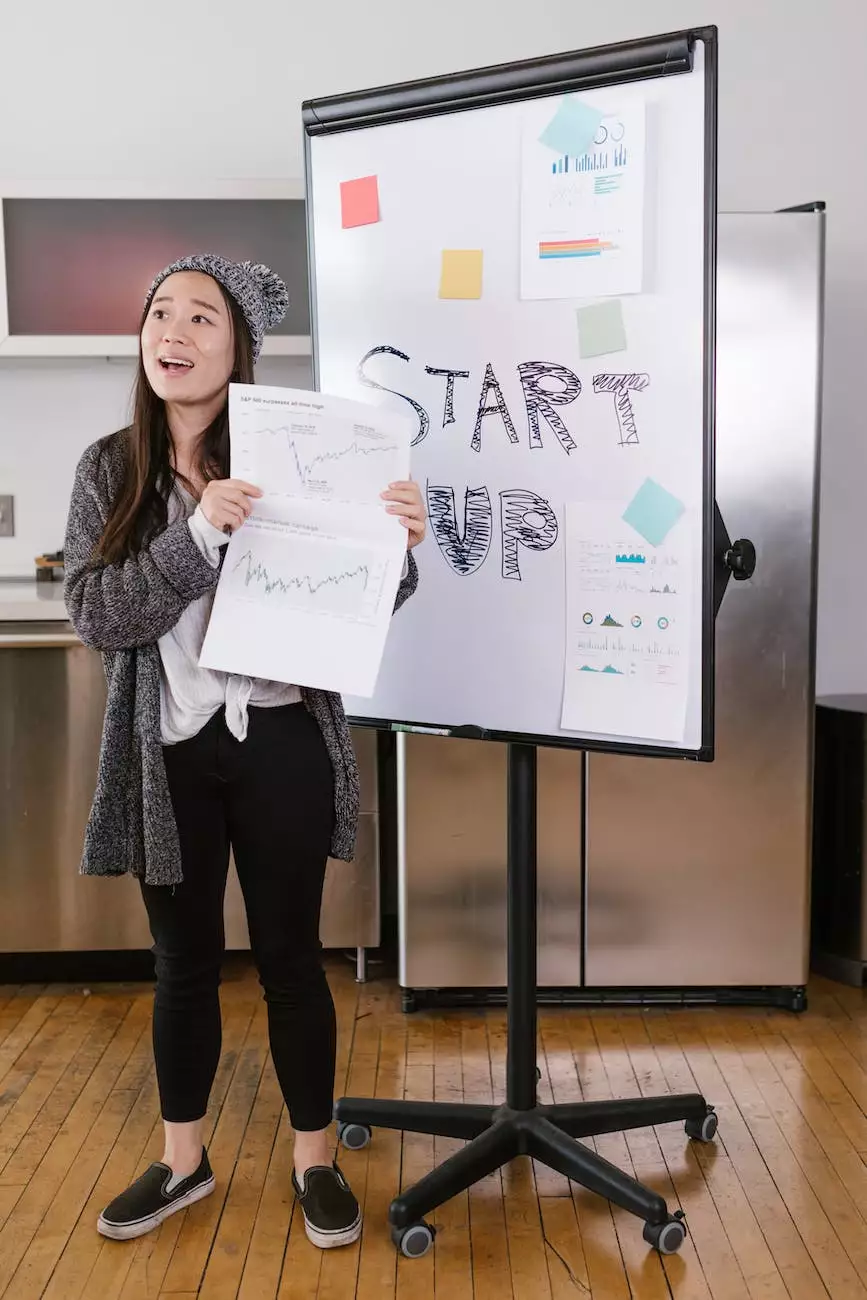 Welcome to Visions Media and Productions, your go-to source for exceptional social media marketing services in the Naples and Fort Myers area. As a leading provider in the Arts & Entertainment industry, we specialize in helping businesses enhance their online presence, increase brand awareness, and connect with their target audience through effective social media strategies. With our expert team of SEO professionals and high-end copywriters, we can create compelling content that not only captures the attention of your audience but also helps your website rank higher in search engine results.
Why Choose Our Social Media Marketing Services?
At Visions Media and Productions, we understand the importance of a strong online presence in today's digital world. With an increasing number of consumers turning to social media platforms for product research, recommendations, and engaging content, it has become crucial for businesses to leverage these platforms to their advantage. Here's why our social media marketing services stand out:
Expertise: Our team consists of highly skilled SEO professionals and experienced copywriters who have in-depth knowledge of social media algorithms and trends. We stay up-to-date with the latest industry developments to ensure your business stays ahead of the competition.
Strategy Development: We believe in creating personalized strategies tailored to your business goals and target audience. By thoroughly understanding your brand and industry, we devise comprehensive social media strategies that drive engagement, increase website traffic, and boost conversions.
Content Creation: Engaging and high-quality content is at the heart of successful social media campaigns. Our copywriters are adept at crafting compelling posts, articles, and visuals that resonate with your audience and reflect your brand's unique personality.
Community Management: Building a strong online community is essential for nurturing customer relationships. We handle community management by promptly responding to comments, messages, and reviews, ensuring positive interactions between your brand and its followers.
Analytics and Reporting: We believe in measurable results. Our team utilizes advanced analytics tools to track the performance of your social media campaigns, providing you with detailed reports that measure the effectiveness of our strategies.
The Importance of Social Media Marketing
Social media platforms have revolutionized the way businesses communicate with their target audience. It has provided numerous opportunities for brand growth, lead generation, and customer engagement. Here are some key reasons why social media marketing is crucial for businesses:
Increased Brand Visibility: By establishing a strong presence on social media, you increase the visibility of your brand among potential customers. Regular updates, engaging content, and a consistent voice help to build brand recognition and recall.
Direct Customer Interaction: Social media platforms enable direct and instant communication between businesses and their customers. It allows you to respond quickly to queries, address concerns, and foster positive relationships, leading to improved customer loyalty.
Targeted Advertising: Social media platforms provide powerful targeting capabilities that allow you to reach your desired audience effectively. By defining specific demographics, interests, and behaviors, you can ensure that your marketing efforts are directed at the right people.
Increased Website Traffic: Engaging social media content acts as a conduit to drive traffic to your website. By strategically placing links and calls-to-action, you can guide your social media followers to your website, generating qualified leads and potential customers.
Brand Authority and Influence: Through social media, businesses can establish themselves as thought leaders and industry experts. By sharing valuable insights, educational content, and engaging with industry influencers, you can build credibility and boost brand authority.
Contact Us for Exceptional Social Media Marketing Services
At Visions Media and Productions, we are committed to helping businesses in Naples and Fort Myers amplify their online presence through effective social media marketing strategies.
Whether you're a small business looking to establish your brand on social media or an established entity aiming to optimize your existing social media efforts, we have the expertise and passion to meet your needs.
Contact us now to speak with our team of social media experts and learn how our tailored strategies can help you achieve your goals. Trust Visions Media and Productions to take your social media presence to new heights!