Press Release Marketing in Naples & Fort Myers
Mar 7, 2020
SEO Marketing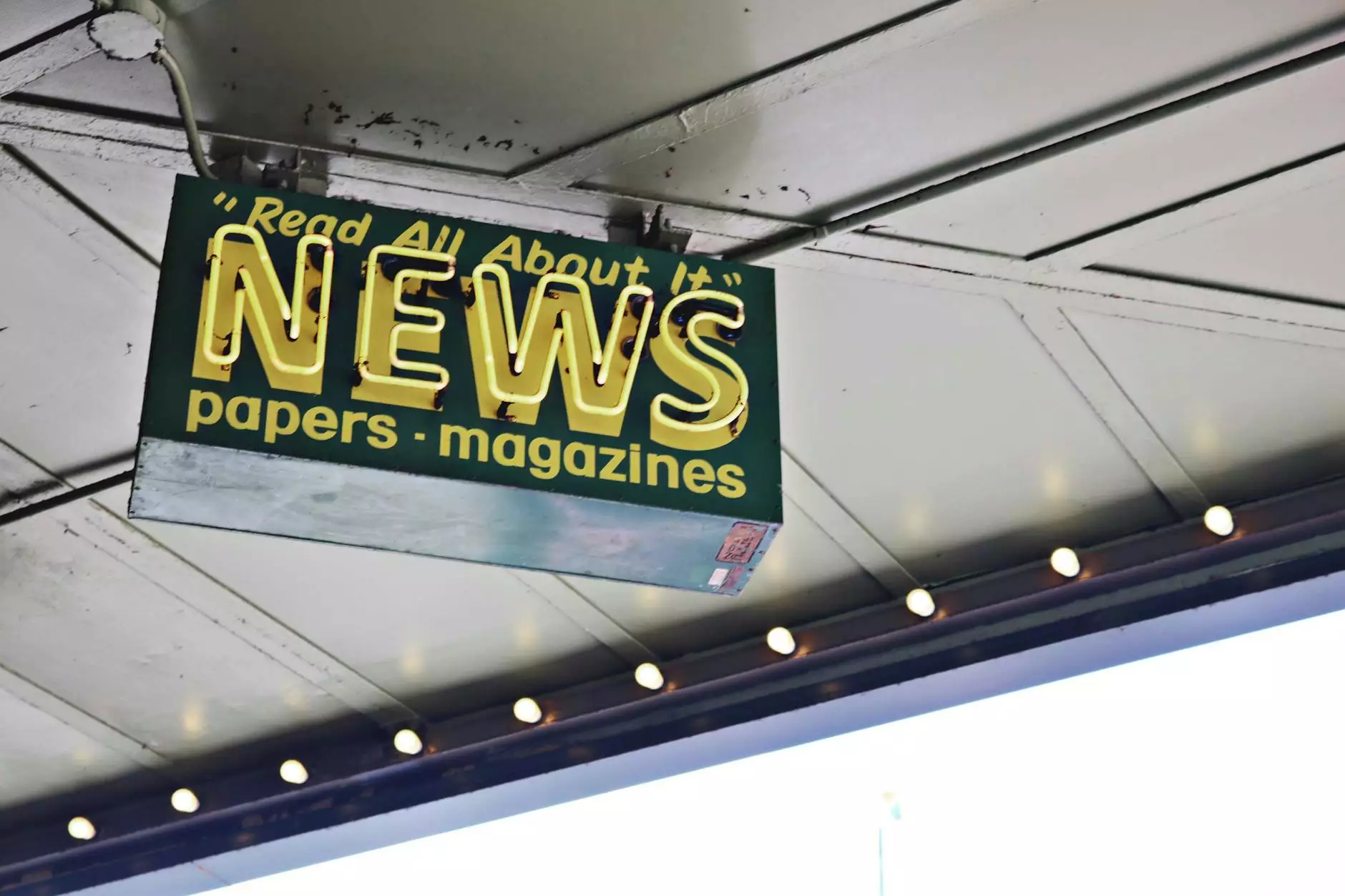 Introduction
Welcome to Visions Media and Productions, the leading provider of press release marketing services in Naples and Fort Myers. Our expert team is dedicated to helping businesses like yours gain maximum exposure and visibility through strategic press release campaigns. With our comprehensive approach and attention to detail, we can ensure that your message reaches your target audience effectively.
Why Press Release Marketing?
Press release marketing is a powerful tool in the modern digital landscape. It allows businesses to announce important news, updates, or events to the wider public in a compelling manner. By leveraging press releases effectively, you can generate high-quality backlinks, boost brand awareness, and enhance your online presence. At Visions Media and Productions, we understand the importance of creating engaging press releases that capture the attention of both journalists and your target audience.
Our Approach
At Visions Media and Productions, we follow a proven process to ensure the success of your press release marketing campaigns:
1. Research and Planning
Before crafting your press release, we conduct in-depth research to understand your business, target audience, and industry trends. This helps us create a customized plan tailored to your specific needs and goals.
2. Compelling Content Creation
Our team of skilled copywriters will work closely with you to create press releases that are informative, engaging, and keyword-rich. We understand the importance of using the right language and tone to effectively communicate your message while optimizing it for search engines.
3. Targeted Distribution
Once your press release is ready, we use our extensive network and industry connections to distribute it to relevant media outlets, journalists, and online platforms. This ensures maximum visibility and coverage for your news.
4. Tracking and Analysis
We provide regular reports and analytics to track the performance of your press releases. This allows us to make data-driven decisions and optimize future campaigns for better results.
The Benefits of Working with Visions Media and Productions
When you choose Visions Media and Productions for your press release marketing needs, you can expect the following benefits:
1. Increased Online Visibility
Our tailored press release strategies will improve your online visibility, helping you reach a wider audience and drive targeted traffic to your website.
2. Improved Brand Reputation
By consistently publishing well-crafted press releases, you can establish your business as an authority in your industry and build trust among your target audience.
3. Enhanced SEO Performance
Effective press release marketing can significantly impact your search engine rankings. Our keyword-optimized content will help improve your SEO performance, leading to higher organic rankings and more organic traffic.
4. Measurable Results
We believe in transparency and delivering measurable results. Our detailed reports and analytics will help you track the success of your press release campaigns and make informed decisions for future marketing initiatives.
Contact Us Today
Ready to take your press release marketing to the next level? Contact Visions Media and Productions now to discuss your requirements and get started. Our expert team is here to help you reach your target audience effectively and achieve your business goals. Don't miss out on the power of press release marketing in Naples and Fort Myers!