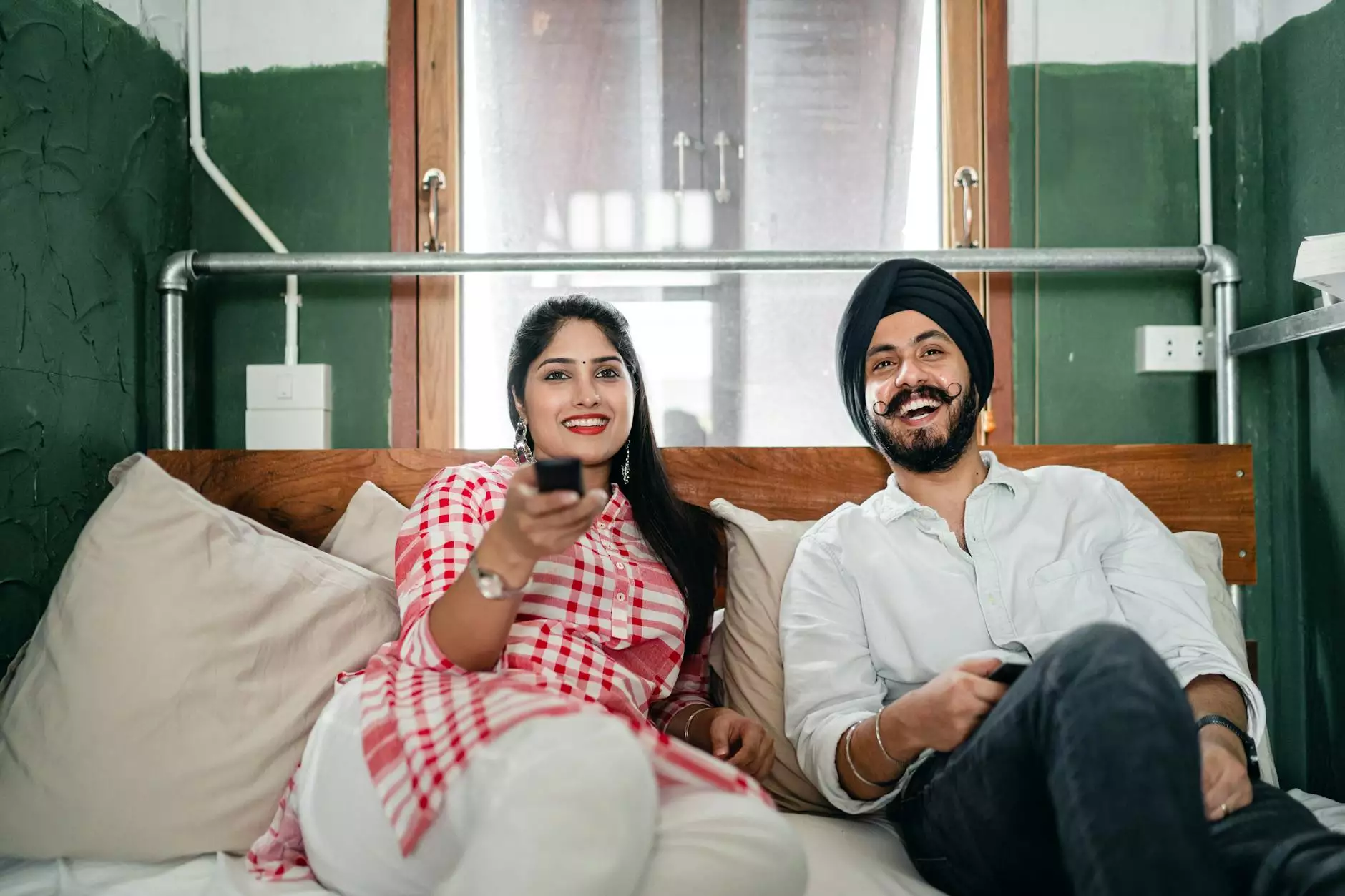 Welcome to Visions Media and Productions' Website Reseller White Label Program! If you're looking to start your own website reselling business or expand your existing one, you've come to the right place. Our program offers a range of comprehensive services and support to help you succeed in the competitive online market.
Why Choose Our Website Reseller Program?
When it comes to website reselling, quality is key. Our program ensures that you deliver the best websites to your clients by providing:
High-Quality Website Designs: Our team of expert designers and developers create visually stunning and user-friendly websites that align with the latest industry trends.
Customization Options: We understand the importance of uniqueness in the online world. You can customize websites according to your clients' specific requirements, adding their branding elements, and making each site truly one-of-a-kind.
Responsive Design: In today's mobile-driven world, it's crucial to have websites that adapt seamlessly to different devices. All our websites are optimized for mobile, ensuring a smooth user experience across screens.
SEO-Friendly Structure: Our websites are built with a strong focus on search engine optimization. We ensure that the technical aspects such as meta tags, header tags, and site structure are optimized to enhance visibility on search engines like Google.
The Benefits of Joining Our Reseller Program
By becoming a part of Visions Media and Productions' Website Reseller White Label Program, you unlock a multitude of benefits:
Brand Recognition: As a reseller, you can leverage the reputation and expertise of Visions Media and Productions, gaining instant credibility and trust among your clients.
Lucrative Profit Margins: Our program offers competitive pricing, allowing you to set your own pricing strategy and maximize your profitability.
Expert Support: We provide ongoing technical assistance and support to ensure that you have everything you need to succeed. Our team is always available to answer your questions and assist you in handling client projects.
Updated Service Offerings: We stay on top of industry trends and regularly update our service offerings to keep you ahead of the competition. You can offer cutting-edge, in-demand web solutions to your clients.
Seamless Integration: Our program is designed to seamlessly integrate with your existing business model. Whether you're a freelancer or a digital agency, our reseller program can enhance your service portfolio.
Take Your Website Reselling Business to New Heights
Ready to embark on a profitable journey as a website reseller? Join Visions Media and Productions' Website Reseller White Label Program today and unlock unlimited potential. With our comprehensive services, competitive pricing, and dedicated support, we are committed to helping you succeed.
Don't wait any longer. Let's create stunning websites together and make your mark in the Arts & Entertainment industry. Contact us now to learn more about our reseller program and get started!