Our Work & Portfolio - Website Design & Search Engine Optimization
Feb 12, 2019
Website Design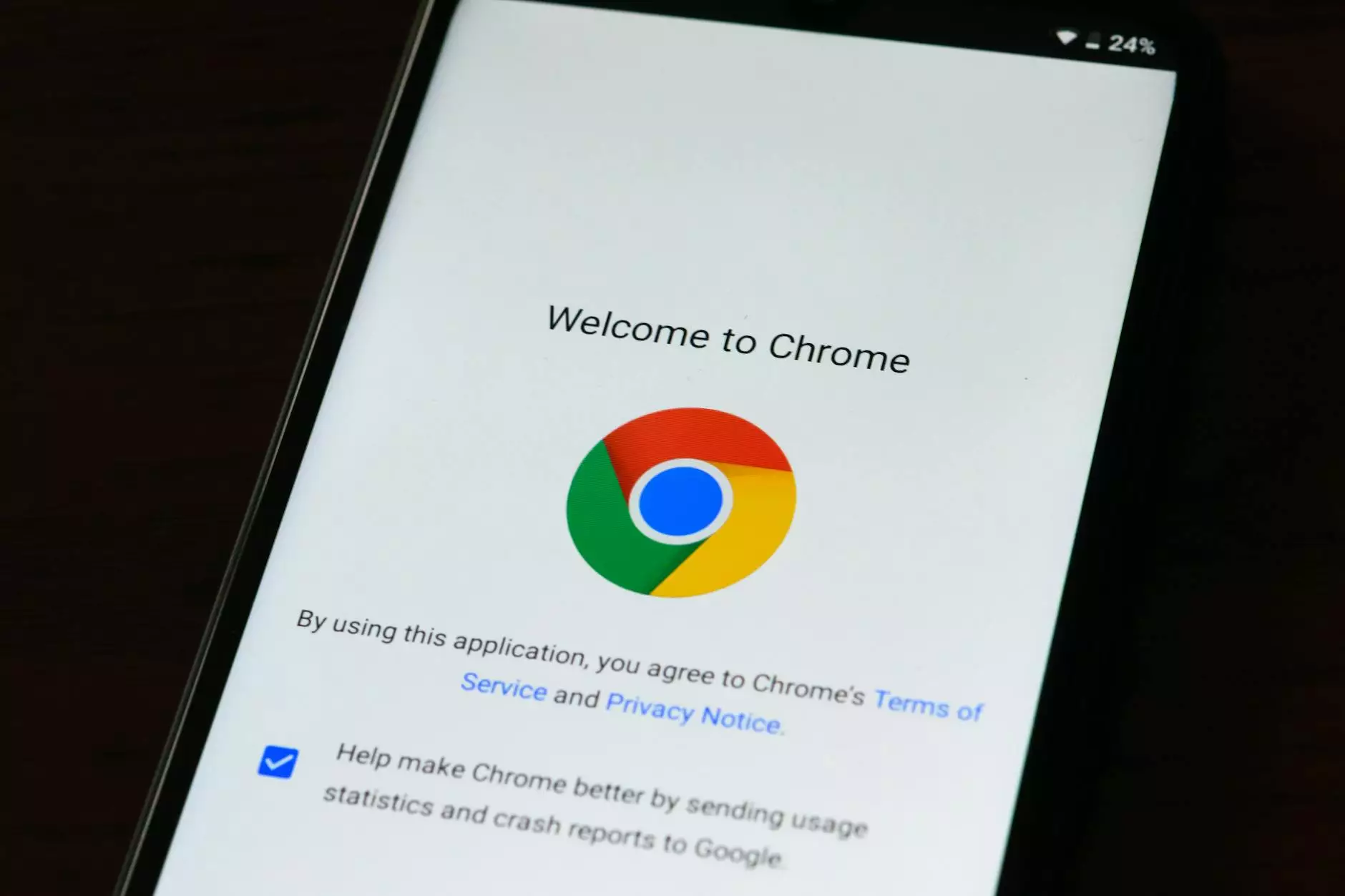 Discover Creative Excellence with Visions Media and Productions
Welcome to the portfolio of Visions Media and Productions, your premier Arts & Entertainment company specializing in website design, search engine optimization, and vision video productions. With our expertise and commitment to excellence, we are dedicated to helping businesses like yours stand out in the digital landscape.
Website Design that Engages and Captivates
Your website is the virtual face of your business, and we understand the importance of making a strong first impression. Our team of skilled designers understands that aesthetics alone are not enough. We combine visual appeal with intelligent user experience design to create websites that engage and captivate your target audience.
From the initial concept to the final implementation, every step of the website design process is focused on enhancing your brand identity and driving conversions. We incorporate modern design trends, seamless navigation, responsive layouts, and compelling content to ensure your website delivers a powerful impact.
Search Engine Optimization (SEO) for Maximum Online Visibility
In today's competitive digital landscape, having a visually stunning website is not enough. To truly succeed online, you need to drive targeted traffic to your website. This is where our search engine optimization (SEO) services come in.
With our extensive knowledge of the latest SEO techniques and best practices, we help your website climb the search engine rankings and attract quality organic traffic. Our team conducts in-depth keyword research, optimizes meta tags and headings, enhances website speed and performance, builds high-quality backlinks, and creates compelling content to boost your online visibility.
Visions Media and Productions has a track record of achieving remarkable results for our clients by implementing data-driven SEO strategies. We stay up-to-date with the ever-changing search engine algorithms and adapt our techniques accordingly to ensure sustained success for your business.
Vision Video Productions Logo Design
A strong visual brand identity is crucial for any business, and it starts with a well-crafted logo. At Visions Media and Productions, we offer top-notch logo design services that align with your business goals and target audience. Our talented designers work closely with you to understand your vision and create a unique logo that represents your brand's essence.
Our logo design process involves extensive research, brainstorming, and collaboration, ensuring that every element of your logo is carefully crafted. We consider color psychology, typography, and visual symbolism to create a logo that leaves a lasting impression and effectively communicates your brand's values.
Immerse Yourself in Our Creative Portfolio
To truly grasp the caliber of our work, we invite you to explore our extensive portfolio. From website designs across various industries to search engine optimization success stories, you'll find a comprehensive showcase of our capabilities.
Each project in our portfolio reflects our attention to detail, innovative approach, and commitment to delivering exceptional results. We are passionate about helping businesses thrive in the digital age, and our portfolio stands as a testament to our expertise.
Contact Us Today for Unparalleled Excellence
If you're ready to take your online presence to the next level, allow Visions Media and Productions to be your trusted partner. Whether you need a visually stunning website, a boost in search engine rankings, or a captivating logo, we have the skills and expertise to exceed your expectations.
Reach out to our friendly team today to discuss your project requirements or schedule a consultation. Let us unlock the true potential of your brand and help you achieve digital success!