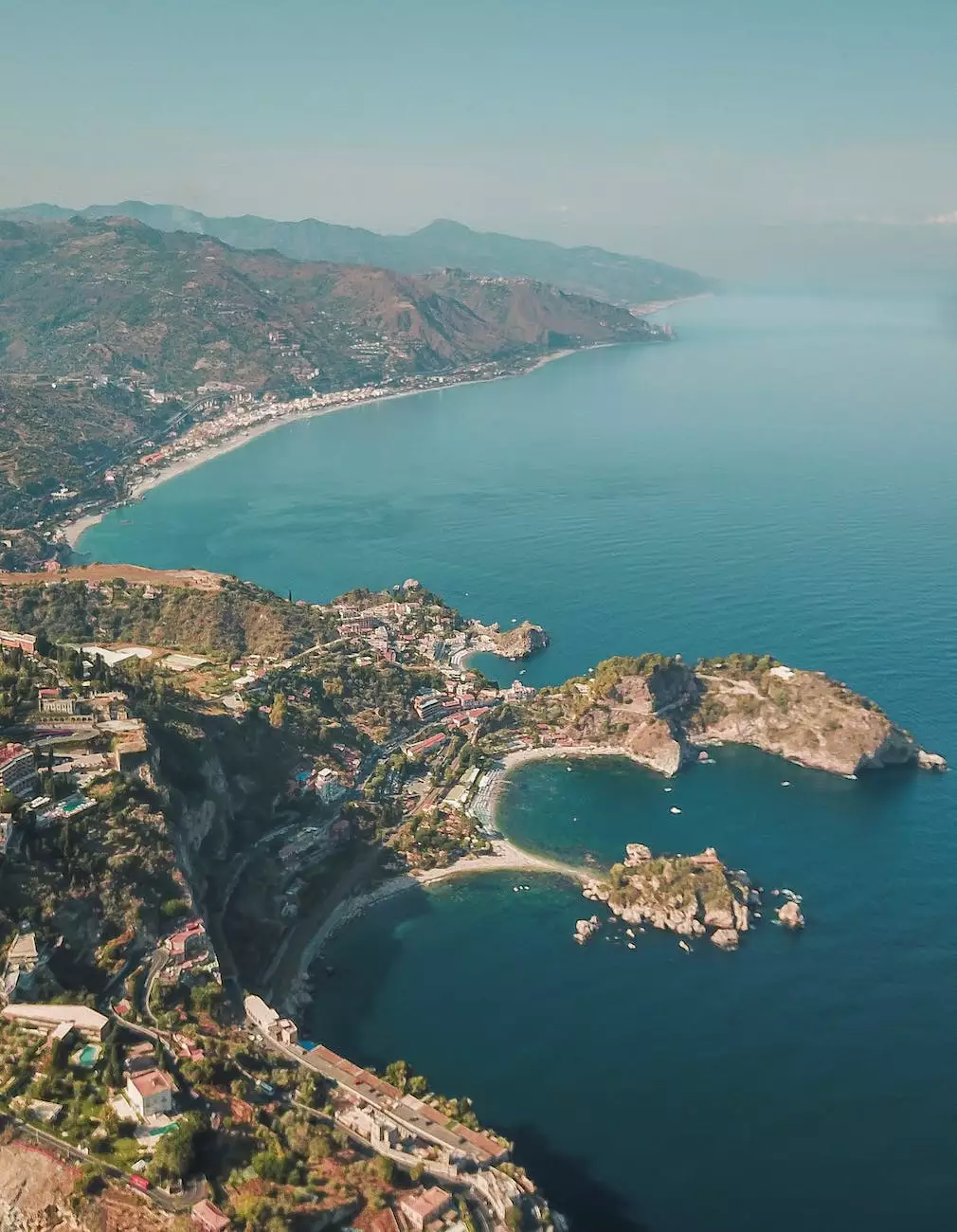 Introduction
Welcome to the best beaches in Tampa to take pictures! As Visions Media and Productions, we specialize in capturing unforgettable moments and showcasing the natural beauty of Tampa through professional videos and photographs. In this guide, we will explore some of the most picturesque beaches in Tampa that are perfect for photography enthusiasts.
Sunshine State's Shoreline Gem
Located on Florida's Gulf Coast, Tampa is renowned for its pristine beaches and breathtaking sunsets. With its warm weather and abundant sunshine, it's no wonder that Tampa attracts visitors from all over the world to its stunning coastlines.
Capturing Tampa's Serenity
If you're looking for the perfect beach spot in Tampa to capture serene and captivating pictures, let us guide you through the top recommendations:
1. Clearwater Beach
Clearwater Beach, often referred to as one of the best beaches in the U.S., is a photographer's dream come true. With its white sandy shores, crystal-clear turquoise waters, and iconic pier, this beach offers endless possibilities. Capture the vibrant hues of the sunset melting into the horizon or photograph the playful dolphins frolicking in the surf.
2. Caladesi Island State Park
For those seeking a more secluded and untouched setting, Caladesi Island State Park is a hidden gem. Accessible only by boat, this pristine barrier island provides a serene backdrop for your photography. Walk along the nature trails, snap shots of the unique wildlife, or capture the untouched beauty of the untouched dunes.
3. Honeymoon Island State Park
Honeymoon Island State Park offers a picturesque setting perfect for capturing the essence of Tampa's coastal beauty. Explore the scenic trails, photograph the abundant bird species, or simply relax on its quiet shores. Don't miss the opportunity to capture mesmerizing sunset photos from this idyllic location.
4. Fred Howard Park
Fred Howard Park, situated on a mile-long stretch of beach, is a local favorite and a haven for photographers. Its tranquil atmosphere and breathtaking views make it a perfect location for capturing Tampa's natural wonders. Bring your camera and immerse yourself in the panoramic beauty of this hidden treasure.
Tampa Bay's Vibrant Energy
Aside from its serene beaches, Tampa offers a vibrant cityscape and a plethora of street photography opportunities. Join us in exploring the city's cultural hubs and lively streets, and discover the unique charm Tampa has to offer.
1. Ybor City
Ybor City, known for its rich history and vibrant Latin culture, presents an intriguing and energetic atmosphere for street photography. The historic brick streets, colorful buildings adorned with street art, and bustling crowds create the perfect backdrop for capturing the spirit of Tampa's diverse community.
2. Tampa Riverwalk
The Tampa Riverwalk stretches along the Hillsborough River, offering a scenic pathway through the heart of downtown. From stunning waterfront views to captivating urban landscapes, this urban oasis provides endless opportunities for photographers to capture the city's dynamic energy.
3. Channelside District
The Channelside District is a hub of entertainment, dining, and maritime activities, making it a prime location for capturing Tampa's bustling vibes. Explore the waterfront, photograph the vibrant architectural designs, or capture the action-packed scenes surrounding the lively Tampa Port.
Preserving Memories with Visions Media and Productions
Visions Media and Productions is dedicated to preserving your precious memories through high-quality videos and photography. Our team of professionals understands the importance of beautifully capturing moments that can be cherished for a lifetime.
Why Choose Visions Media and Productions?
We have years of experience in the field of professional video production and photography.
We possess the expertise to perfectly capture the essence of every moment, ensuring that your memories are preserved in the best possible way.
Our team is equipped with the latest equipment and technology to deliver superior results.
We pride ourselves on our attention to detail and dedication to customer satisfaction.
Contact Us for Your Photography Needs
If you're looking to capture the beauty of Tampa's best beaches and create lasting memories, look no further. Contact Visions Media and Productions today to discuss your photography needs. We guarantee professional and breathtaking results that will exceed your expectations.