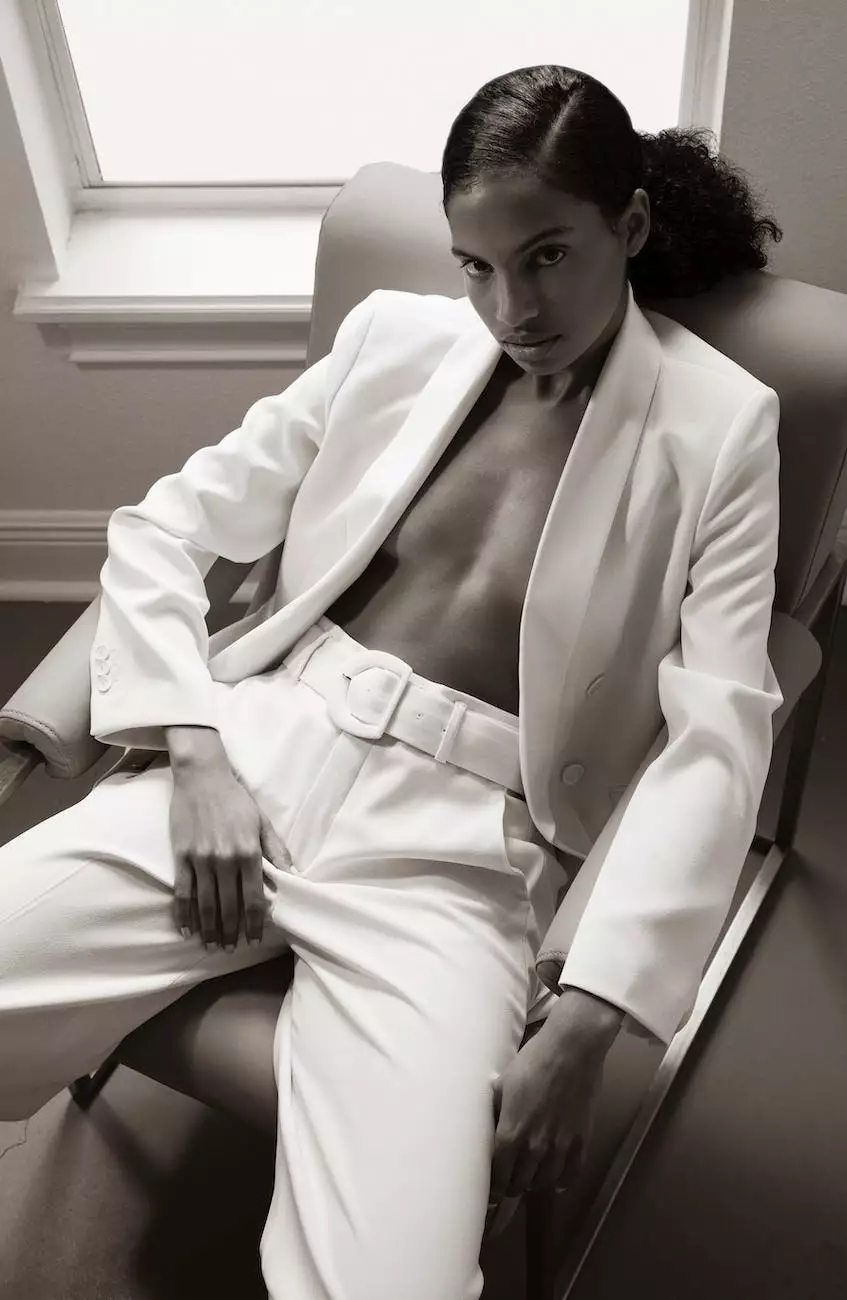 Introduction
Welcome to Visions Media and Productions, your trusted partner in capturing the most precious moments of your wedding day. As experts in vision video productions, we understand the value of wedding photography and the importance of finding the perfect balance between quality and affordability. In this article, we will guide you through the process of determining how much you should invest in your wedding photography to ensure you have beautiful memories that will last a lifetime.
The Importance of Wedding Photography
Your wedding day is a once-in-a-lifetime event, filled with love, laughter, and beautiful memories. Investing in professional wedding photography allows you to preserve these moments and relive them for years to come. Your wedding photos will become a cherished heirloom that you can share with future generations, capturing the emotions and intricacies of your special day.
Factors to Consider
When determining how much to invest in your wedding photography, there are several factors to consider:
1. Budget
Your budget is an important aspect to consider when planning your wedding. Allocate a portion of your overall budget to photography, as it plays a significant role in preserving the memories of your special day. Remember, the investment you make now will provide you with lifelong memories.
2. Photographer's Experience and Expertise
The experience and expertise of your chosen photographer greatly affect the quality of your wedding photos. A skilled and experienced photographer knows how to capture the essence of each moment, paying attention to details that create timeless images. When assessing photographers, review their portfolio and inquire about their experience in capturing weddings similar to yours.
3. Style and Artistic Vision
Every photographer has their own unique style and artistic vision. It's important to choose a photographer whose style aligns with your personal preferences. Whether you prefer a traditional, classic, or contemporary approach, finding a photographer who can bring your vision to life is crucial. Consider reviewing their previous work to ensure their style resonates with you.
4. Packages and Services
Photographers typically offer a range of packages and services, allowing you to choose what best suits your needs. Some packages may include additional services such as engagement shoots, albums, prints, or even on-site video production. Evaluate these offerings carefully to determine which package provides the best value for your investment.
5. Wedding Location and Schedule
The location of your wedding and its schedule can impact the cost of photography. Destination weddings or those with unique locations may require additional travel expenses for the photographer. Additionally, longer schedules or multiple-day events may entail higher fees. Ensure you discuss these factors with potential photographers to determine any additional costs involved.
Investing in Visions Media and Productions
At Visions Media and Productions, we take pride in providing unparalleled vision video productions for your wedding day. With our expertise, experience, and passion for storytelling, we create beautiful and timeless wedding photographs that capture every cherished moment.
Our team of professional photographers understands the significance of your special day and strives to exceed your expectations in every aspect. We tailor our services to your unique preferences and offer customizable packages to fit your budget and requirements. From engagement shoots to on-site video production with our iconic vision video productions logo, we ensure every detail is captured with an artistic touch.
With Visions Media and Productions, you can trust us to deliver exceptional wedding photography that truly reflects the essence of your love story. Our dedication to excellence and our commitment to preserving your memories make us the perfect choice for your wedding photography needs.
Contact Us
If you're ready to invest in breathtaking wedding photography that will stand the test of time, contact Visions Media and Productions today. Let us be a part of your journey and create visual masterpieces that will be treasured for generations to come. Trust in our vision video productions logo that represents our commitment to providing the highest quality services for your wedding day.
Visit our website, http://onevisionsmedia.com, or give us a call at XXX-XXX-XXXX to schedule a consultation and discuss your wedding photography needs. We can't wait to be a part of your special day!