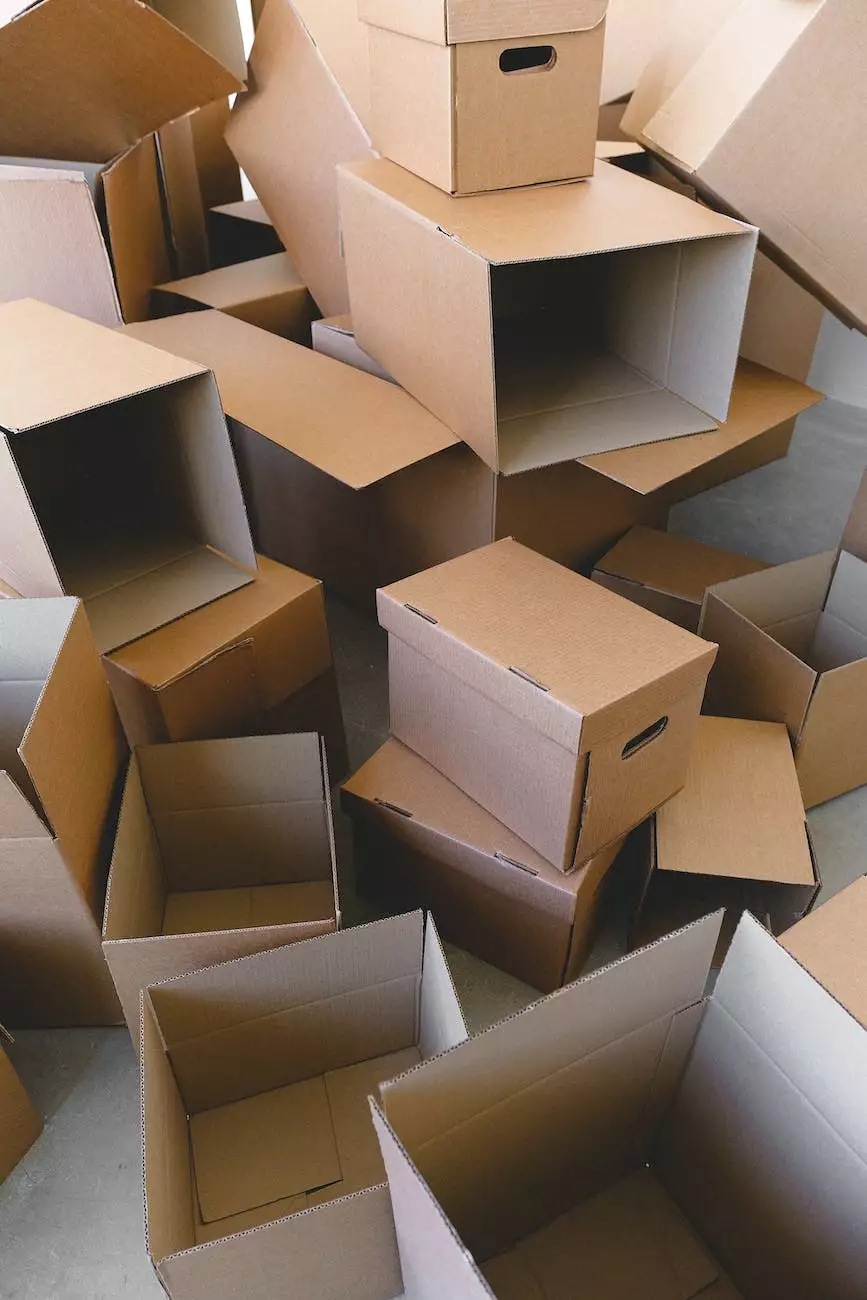 About Visions Media and Productions
Welcome to Visions Media and Productions, your premier choice when it comes to finding a Tampa Wedding Photographer. With years of experience in the field of photography, we specialize in capturing the essence and beauty of your special day. Our team of skilled photographers understands the importance of every detail, ensuring that no moment is missed. Your wedding is a once-in-a-lifetime event, and we are here to make it memorable.
Customized Packages Tailored to Your Needs
At Visions Media and Productions, we understand that each wedding is unique. That's why we offer customized packages to suit your specific needs and preferences. Our goal is to provide you with the perfect blend of quality, creativity, and affordability. We believe that every couple deserves their dream wedding photography experience, regardless of their budget.
Tampa Wedding Photographer Packages
Our Tampa wedding photographer packages are designed to cater to various requirements. Whether you're planning an intimate ceremony or a grand celebration, we have the perfect package for you. Our packages include a range of features and services to ensure that every moment of your big day is captured flawlessly. From pre-wedding shoots to candid moments, we have you covered.
Investing in Lasting Memories
Investing in a professional wedding photographer is an investment in lasting memories. Your wedding photos will be cherished for a lifetime, serving as a reminder of an incredible milestone in your relationship. With Visions Media and Productions, you can trust us to deliver stunning photographs that encapsulate the love, joy, and emotions of your special day.
Why Choose Visions Media and Productions?
When it comes to selecting a Tampa wedding photographer, there are several reasons why Visions Media and Productions stands out:
Experience: Our team has years of professional experience, ensuring that we understand the nuances of wedding photography.
Professionalism: We approach every wedding with the utmost professionalism, ensuring a seamless and stress-free experience for our clients.
Customization: We believe in creating tailored experiences, offering packages that can be customized according to your preferences and vision.
Passion for Creativity: We are passionate about our craft and strive to deliver unique and artistic photographs that tell the story of your wedding day.
Attention to Detail: We pay attention to even the smallest details, capturing the candid moments, emotions, and intricate elements of your wedding.
Exceptional Customer Service: We prioritize our clients, providing exceptional customer service throughout the entire process.
Contact Us
If you're searching for a Tampa wedding photographer who can capture the magic of your special day, look no further than Visions Media and Productions. Contact us today to discuss your wedding photography needs and let us be a part of your unforgettable journey.